Pici Pasta With Sausage, Dinosaur Kale and Wild Fennel Ragù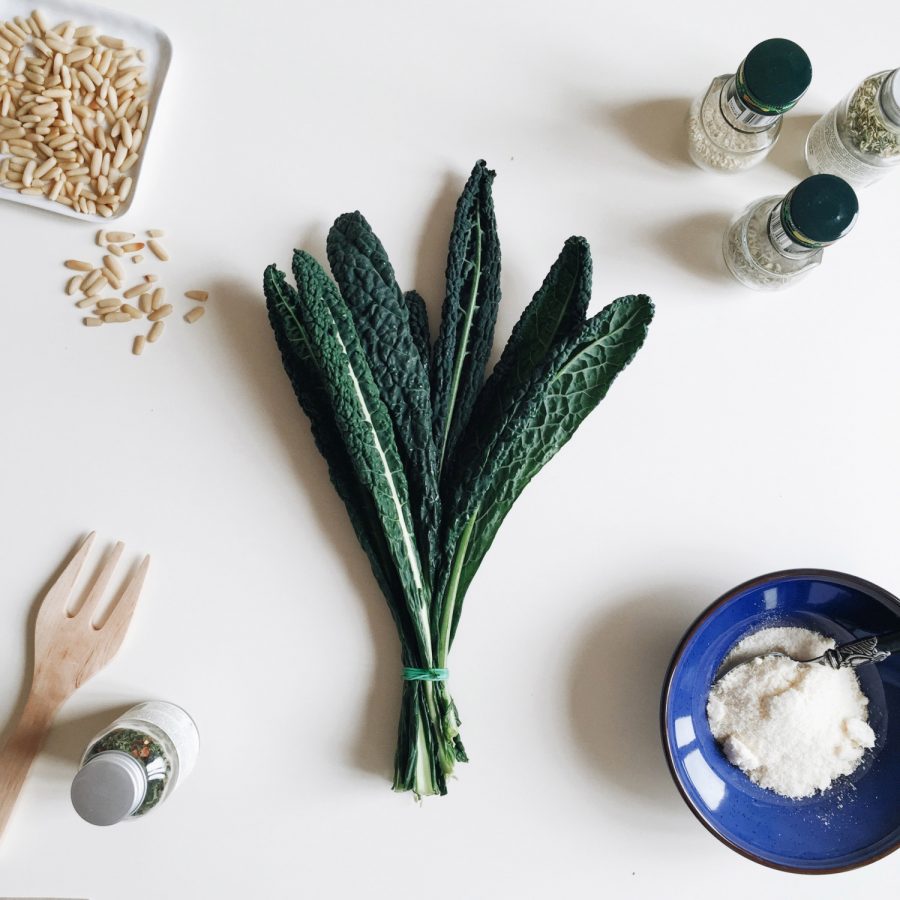 Today's recipe from Apicius students and faculty may seem intimidating to most but hang tight – this gorgeous pici with ragu is easier than you think and is a great option as both a weekday meal or a weekend showstopper for guests!

Ingredients (serves 4)
400g pici pasta
10g fennel seeds
30g chopped parsley 
4 chopped garlic cloves 
1 chilli pepper
2 tbsp of olive oil 
1 glass of white wine
300gr dinosaur kale (also known as Lacinato kale)
300g canned tomatoes
200g fresh sausage

In a large pan, sautè the garlic with chilli in hot olive oil. When the garlic becomes golden, add the kale.

In a separate pan, sauté the crumbled sausage with fennel seeds, sprinkle with wine, and let evaporate. Add the tomato to the sausage and simmer for 40 minutes. Add the kale then adjust the seasoning.