TuttoToscana 2023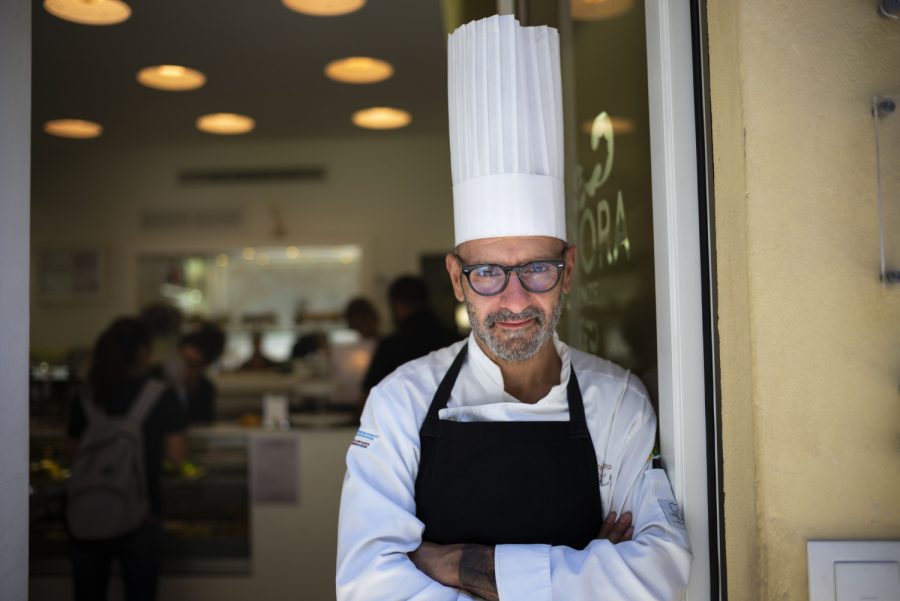 The TuttoToscana team is getting ready to host a week full of events between the 25th and the 29th of September. We've asked Simone DeCastro, the Apicius faculty member who is leading the program, to share some insights into this year's organization.
How does it feel to be back organizing TuttoToscana?
Organizing Tutto Toscana is always an emotional experience. I love this program; it's always a great challenge for me and for the students involved. Even if they make mistakes at times, it's all part of the process, and we work together to learn from them. At the end of the program, you can see the look of satisfaction and pride in their eyes. This kind of opportunity offered by Apicius at FUA-AUF is unparalleled.
What can we expect from the 2023 edition of TuttoToscana?
As always, the theme changes, and everything changes… but this time we really want to make ourselves heard. We want to talk about our land, our Tuscany, what it offers, and what it gives to us. This special program will be a week in New York City, full of appointments, including four events that will showcase who we are, what we teach, and what represents us.
What is the theme of this edition?
This year, the theme is "Aroma di Toscana."
What's the inspiration for this year's menu for the gala dinner?
The gala dinner will be a culinary journey that will immediately transport us to the Tuscan hills. Each one of the dishes represents an aspect of Tuscan culture and the care of the ingredients used.
Is the student team ready to embark on this adventure?
They are very ready. Our students have been carefully selected and are ready to face this wonderful experience.
Anything you want to tell the readers of Cibochat?
I just want to say that it is an honor for me to be part of this adventure. I am proud of my students, and I am also proud to be a member of this institution that breaks down any cultural barriers, allowing the students to challenge themselves and to open up to new possibilities.
Learn more about our TuttoToscana program here.